Acupuncture, Tuina & Cupping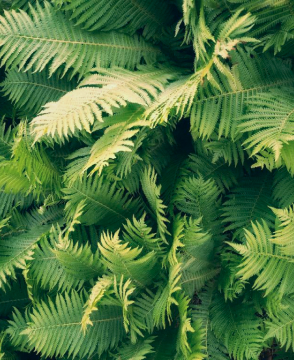 Acupuncture, Tuina & Cupping
Jurgita Misiute
Acupuncturist and Tuina massage Practitioner Lic Ac BSc (Hons) MBAcC
Jurgita started working for Fernskinclinic as a receptionist, during which she also graduated from the University of Westminster in 2014 with a BSc (Hons) in Life Sciences: Acupuncture and Qigong Tuina Massage.
Jurgita gained valuable experience from the CMU (Chinese Medical University) in Taiwan, her postgraduate certificates from USA and Italy acquiring her the fundamental skills of her practise. She is fully registered member of the British Acupuncture Council (MBAcC).
Jurgita's mission in life is to make people healthier and happier, and by doing so to make the world a more beautiful place. Always searching for the deeper meaning in life, Jurgita started her journey with acting and dance that taught her about her body, and then moved to Yoga, Qigong, Reiki and Meditation that taught her about her inner self. She always shares what she has learnt with her friends, who have told her, quite rightly, she possesses the gift of healing hands.
Jurgita has several areas of particular interest:
Stress, anxiety and sleeping disorders
Gynaecological conditions such as infertility, menstrual disorders, PCOS, Menopause
Digestive disorders such as IBS, constipation
Muscular skeletal pain (acute and chronic)
Hayfever, sinus problems and asthma/respiratory conditions
The first session involves a thorough medical consultation, including Chinese Medicine (CM) diagnosis (observation and palpation). Subsequently an individualized treatment is prescribed and performed. In addition to acupuncture needling this also includes lifestyle and dietary advice if required.
Acupuncture
Chinese Acupuncture is a form of alternative medicine, which focus is treating the patient as individual. Physical, mental, and emotional symptoms are addressed by inserting ultra fine sterile needles and promoting free flow of vital energy, restoring balance and helping the body to heal itself.
Initial consultation & acupuncture 90 min session

£90.00

Follow up acupuncture session 75 min session

£80.00
Integrated Acupuncture, Tuina, and Body Work
Tuina is a form of Chinese massage designed to address acute and chronic musculoskeletal conditions combined with treating the patient's constitution and working on internal organ imbalances. Using acupressure points, I alleviate tension, to provide immediate relief and relaxation. It is extremely beneficial for conditions such as sciatica, arthritis, muscle spasm, and tightness. Tuina bodywork differs from other types of massages due its ability to address the patient's internal organ imbalances and promote the free flow of body's vital energy.
Cupping is a method of Chinese medicine, which uses small glass cups to create a local suction on the skin. The suction is created by heating the air within the cup (and reducing the amount of oxygen), then placing it on the patients' skin. The air then cools down and contracts, creating suction. This promotes blood circulation, alleviates the muscle stiffness, and stimulates the release of the toxins from the body. Depending on the specific treatment, the patient may notice the skin marking – discoloration of the skin after the removal of the cups, which is referred to as "cupping kiss" and fades away after 3– 6 days.
Integrated acupuncture, massage and cupping 90 min session

£100.00

Integrated acupuncture, massage and cupping 120 min session

£120.00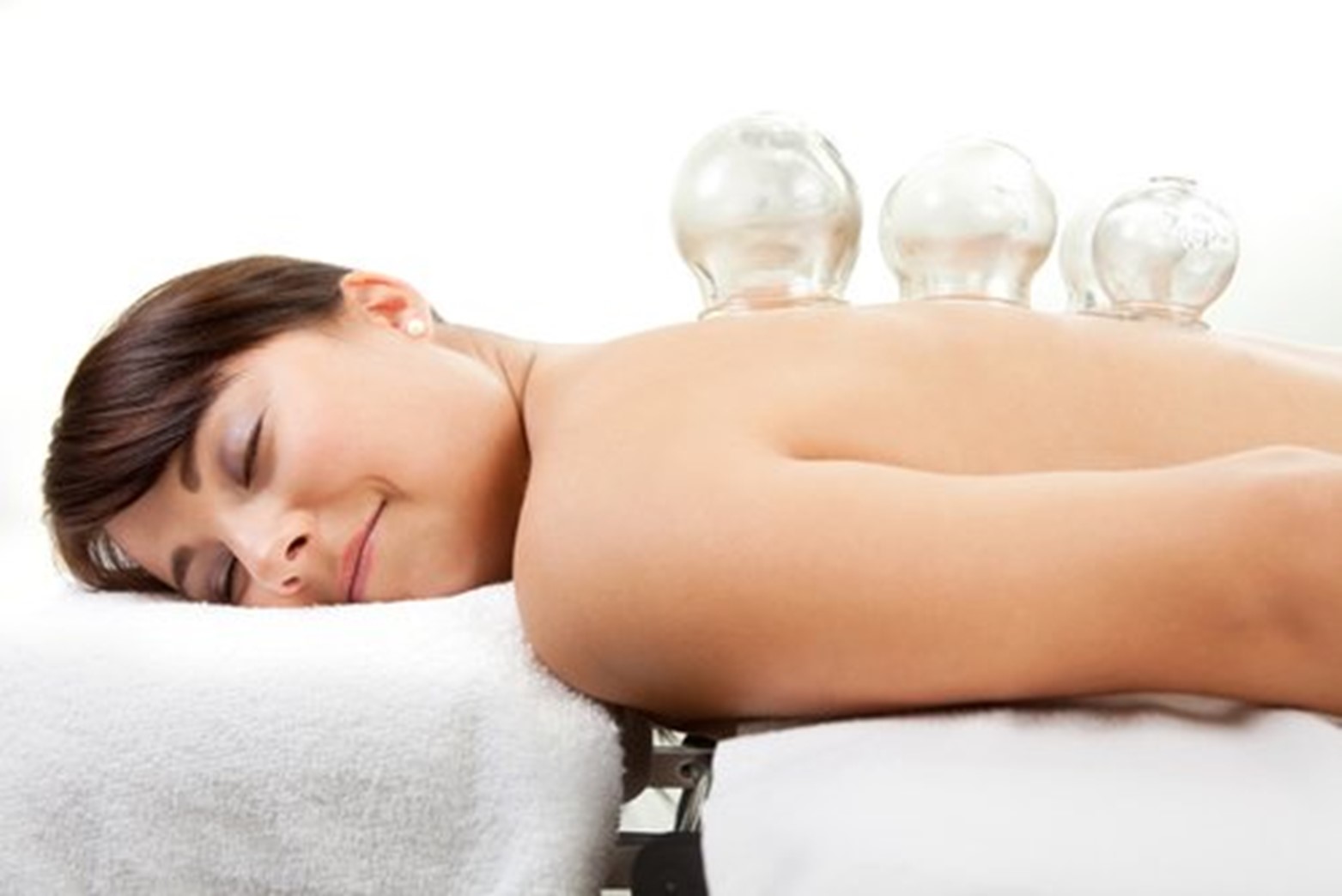 Facial Rejuvenation Acupuncture
Facial rejuvenation acupuncture is a non-surgical face lift, which involves application of tiny disposable needles on the key acupuncture points on the face in order to increase blood circulation, detox and promote lymphatic drainage. Facial acupuncture treatment is extremely beneficial in increasing cell regeneration and reducing the appearance of fine lines as well as plumbing the skin by stimulating collagen. The treatment includes whole body acupuncture points, which allows concentrating on internal causes of premature ageing.
Facial Acupuncture 100 min session

£120.00

Facial Acupuncture course of 6

£640.00