Body Sculpting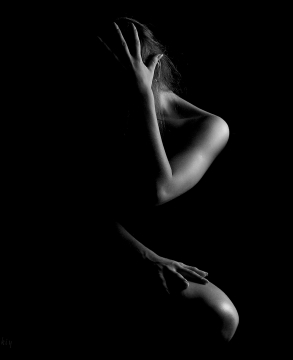 Body Sculpting
3D Lipo Ultimate Pro is a medical grade machine designed to create the complete non-surgical choice for treating fat reduction, cellulite and skin tightening. Popular areas that can be targeted are Abdomen, Bottom, inner & outer thighs and waistline.
Fat and Cellulite reducer (upper legs)
Using Radio Frequency, the area is heated to an optimum temperature for the fat within the cell to begin to melt. We then use a vacuum which helps to smooth the area by reducing the appearance of cellulite. Finally, shockwave therapy, which encourages lymphatic drainage and the tightening of the area.
Skin Tightening
Radio Frequency firms the skin, improves tone and texture, stimulating collagen and elastin. This is particularly good for loose skin on the Stomach, Upper Arms, Knees, Inner Thighs and Chest/Neck.
Body Contouring/ Inch Loss
Cavitation is a non-invasive, non-surgical treatment to reduce the body's fat deposits, improving body shape and contour – reducing circumference. Ideal for abdomen, waist and upper legs. A full course is recommended although some results should be visible straight away.
Bum Lift
A non-invasive procedure to sculpt, shape and lift your bum, as well as reducing cellulite. The treatment includes cavitation around thighs surrounding the bum, skin tightening on the bum to plump, fat melting on the thighs to reduce cellulite, vacuum treatment to smooth out and plump up, and finally shockwave therapy to encourage lymphatic drainage and tightening of the area. Results are noticeable after only a few sessions, 8 sessions recommended.
Skin Tightening & Body Contouring Combination
Tighten and Contour together - our two most popular treatments combined to tackle both loose skin and inch loss with additional shockwave therapy to encourage lymphatic drainage (quicker and better results) and tighten the skin. This is not a new package but is currently our most popular body sculpting treatment.
Book Appointment