Fern Facials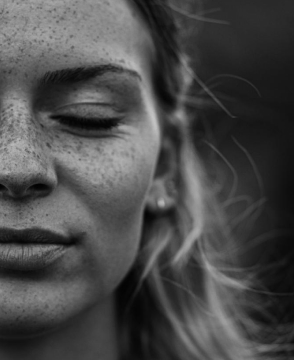 Fern Facials
Customized facial for all skin types and conditions, using a combination of Alumier, and Fern Skin Products.
Fern Signature Facial
Fern Signature Facials are tailored to what your skin needs and should be the first port of call to address any skin concerns and for regular maintenance. Your skin's health is our priority, and the Fern Signature Facial is holistic and hands on - customised to address all skin types and conditions.
Fern Ultimate Relaxing Facial
Everything you get in the Fern Signature Facial plus Gua sha massage with jade stones. Gua Sha rejuvenates the skin, increases blood circulation to the skin's cells, releases tight muscles, helps reduce dark circles & puffiness under eyes, and aids lymphatic drainage.
Fern Peels
Chemical Peels can be extremely beneficial for treating a number of skin types and conditions - renewing, repairing and treating lower and deeper layers of the skin. Alumier Peeling Systems are medical grade peels, creating the best possible results with as low as possible side effects. Peels help to reduce the appearance of fine lines & wrinkles, sun damage & pigmentation, acne & acne scarring, plus give you a more overall fresh and even skin complexion. Visible results can be seen after just one treatment, but we recommend a more customised treatment plan for optimal results.
Tween & Teen Facials
Fernskinclinic are here to offer tweens & teens support and help with what can sometimes be very distressing skin conditions, such as acne. We can guide them on how to look after their skin daily and show them how to use the correct skin care products to set them on the right path.
Fern Facial 60 + Peel

£ 170.00

Fern Signature Facial 75 + Peel

£ 181.00

Fern Ultimate Relaxing Facial + Peel

£ 205.00
Book Appointment