Lifting, Tightening & Rejuvenating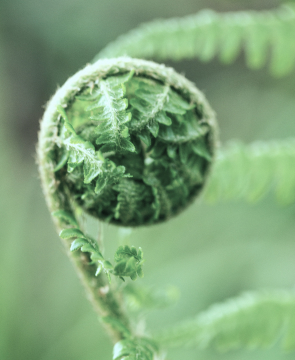 Lifting, Tightening & Rejuvenating
Skin Tightening Radio Frequency
Alma Harmony XL Skin Tightening RF is used to heat the tissue under the skin's surface. This produces comfortable deep dermal heating, without damage to the epidermis.
By creating this heat, we can monitor the temperature to optimally increase both collagen and elastin production in the skin. You will immediately notice increased plumpness and tightening in your skin and over the course of the next few days, your skin will feel lifted.
Clearlift Skin Remodeling Laser
Using Alma Harmony XL – the award winning ClearLift is a highly effective skin rejuvenation and face sculpting procedure. The pixilated skin laser light goes deep into the dermis to target and increase collagen and elastin, avoiding any epidermal downtime. Skin is regenerated from underneath with absolutely no injury or pain to the skin, leaving no redness. Works on volume, fine lines and wrinkles, lifts and sculpts.
All laser treatment will requrie an initial consultation prior to booking.
Full face and jawline
Neck and jawline
Full face, jawline and neck
Skin Pen Microneedling
SkinPen Precision is the world's leading skin remodeling (microneedling) medical device that creates temporary small, microscopic channels in your skin. This simple procedure activates your body's natural skin-healing power to increase collagen and elastin, so your skin returns to a healthier-looking and youthful appearance. Skin Pen Precision is also intended to help improve the cosmetic appearance of fine lines, wrinkles, acne scarring and pigmentation. A peel is always included in this procedure to exfoliate the top layers of dead skin cells, providing a deeper penetration of the Skin Pen treatment.
Skin Rejuvenation Laser
Using a low-energy, short-pulse broadband light, imperfections such as photoaging, fine lines & wrinkles and lack of volume can be targeted and replaced by clearer, plumper looking skin. Each treatment is gentle with no downtime, just a gradual improvement in the skin's appearance.
All laser treatment will requrie an initial consultation prior to booking.
Must have consultation & Patch Test prior.
Book Appointment